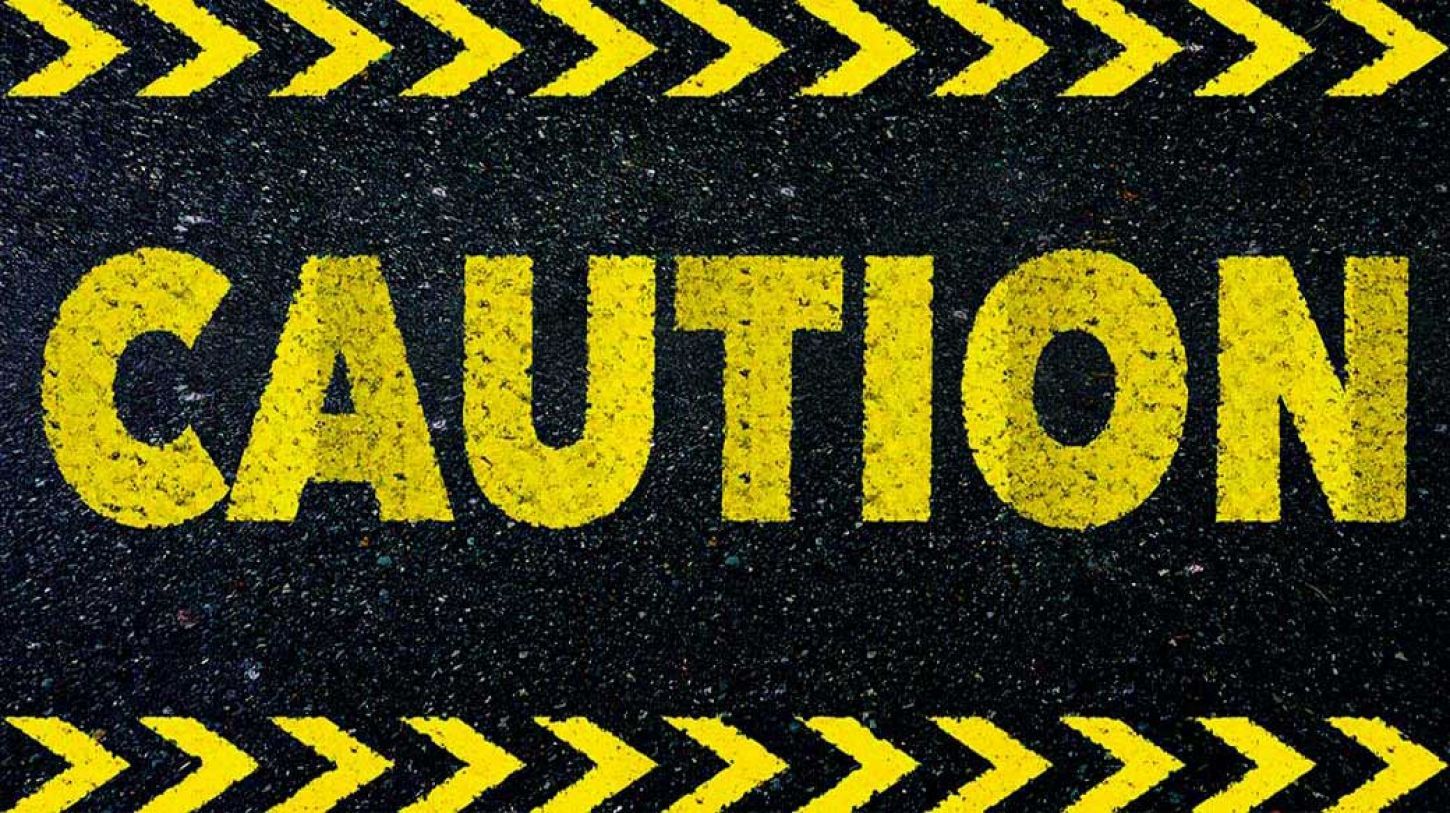 Important Re-Stock Notice!!!!
We are excited to let you know that we will have our board inventory in place the first week of August! We expect a high volume of orders, so place your order promptly. WE WILL BE PROCESSING ALL PURCHASES IN THE ORDER WHICH THEY WERE RECEIVED.
Thank you for your patience and understanding. Please accept our apologies for this un-foreseen disruption in service.
With much appreciation,
Ultimate Bunk Boards