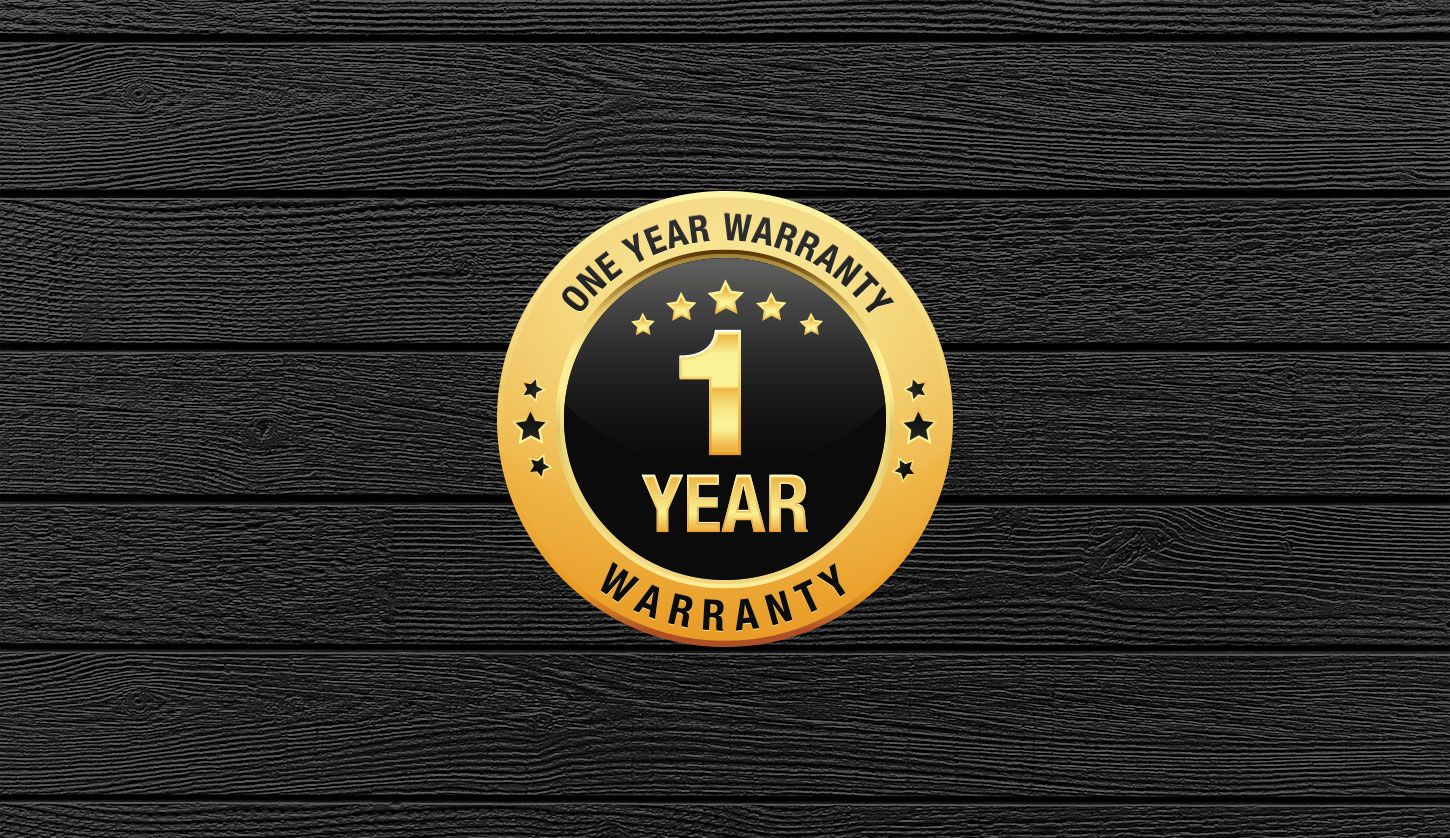 1 Year Warranty
TGIG Inc./dba Ultimate Bunk Boards, warrants its product to be free from defect as a result of materials or workmanship for a period of 1 year, from date of purchase.
Alterations
Any changes or alterations of original product or parts thereof void the warranty. Improper installation or abuse of the product. Please use our product for the intended purposes.
Claims
Claims may be submitted via email or mailed in writing to TGIG Inc. 540 Hog Mountain Rd. Jefferson GA. 30549.
TGIG Inc./dba Ultimate Bunk Boards, reserves the right to replace or repair said item upon inspection. Transportation charges may apply.
Read more